FREE SEMINAR ON
"LEARN HOW TO EARN BY DESIGNING WEBSITES"
Hear from our experts & be your own boss.
To register
Call: 9004718166. or Mail: info@wptrainer.in
If you are a Student, a housewife, an employee or an entrepreneur looking to earn extra money, this program is for you. Even if you are a beginner and have NO PRIOR TECHNICAL KNOWLEDGE, you can learn this course and start earning.
Workshop details:
This is a 1.5 hours FREE WORKSHOP which will enable you to understand what is Word Press, HTML, Adobe and E-Commerce websites. You will know how you can create your own website and become a brand. We will also talk about what is much demanded Search Engine Optimization. You can also work as a freelancer for clients to learn a regular income. This program will make you self sufficient and self-dependent.
Who can join this seminar:
Students:

From any stream with basic computer knowledge 

Business Man: 

Any Entrepreneur who wants own a site itself

Startups: 

New 

Startups who wants to start their own online business

Employee: Jobseeker who wants to start their career in IT industry

Housewife

: working woman/housewifes who is looking for extra income
Learning Outcome:
What is Word Press, E-Commerce websites, portals etc
Why is Word Press is so popular and in demand?
What is SEARCH ENGINE OPTIMIZATION and how can GOOGLE helps businesses earn
How to create an impressive profile & get clients online
Where to sell your work online and be your own boss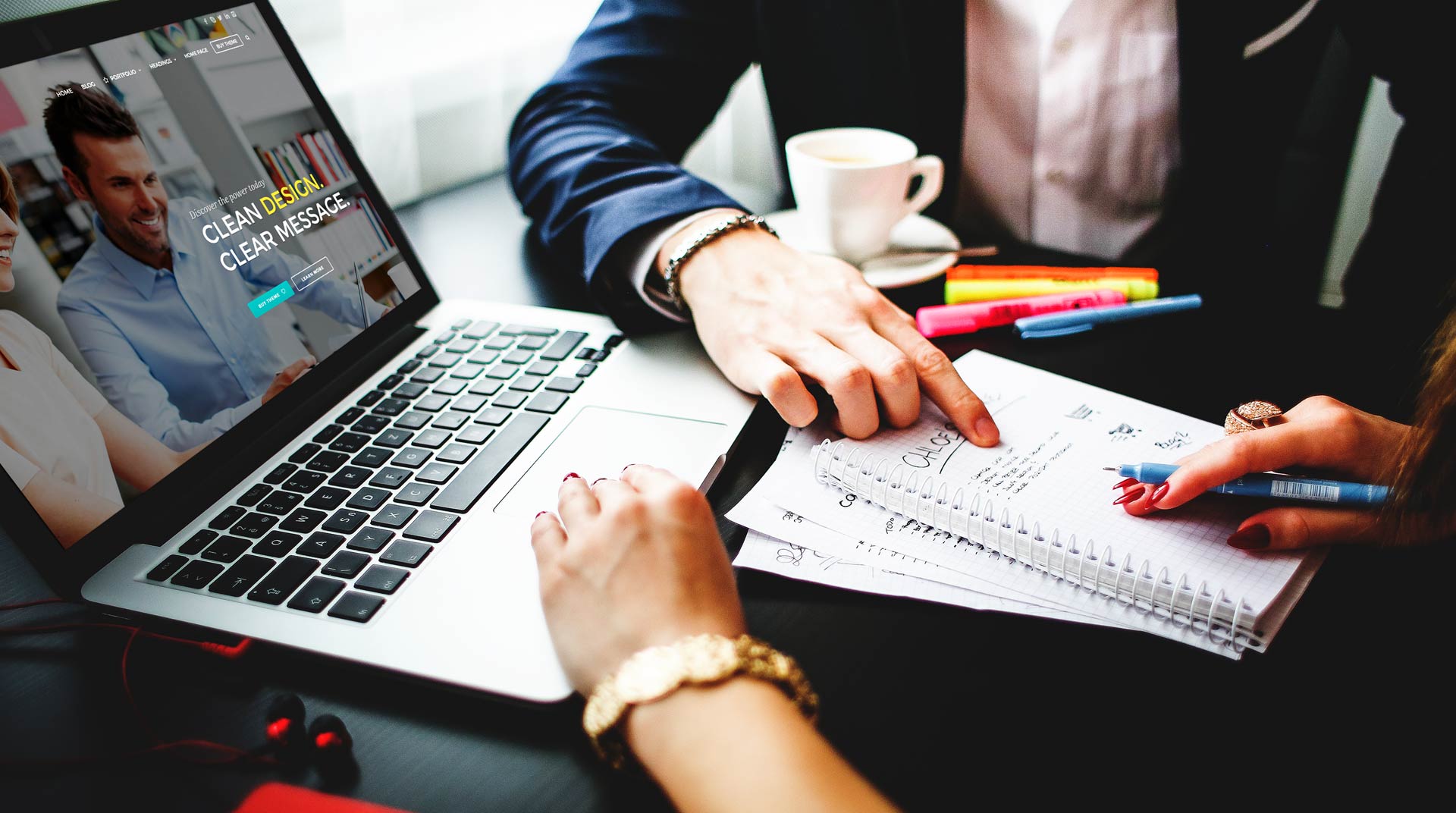 Call / Whatsapp: 90047 18166