Best Online WordPress Trainer in India
Now ready to learn WordPress with easiest way
First of all, I would earnestly like to thank you for visiting my website. It is with immense pleasure that I introduce myself and my work to you.

My name is Pankaj. I was born in Bihar, raised in Madhya Pradesh and now live in Mumbai.
I have earned a Master's Degree in Business Administration among other courses that include Web designing and a Diploma in Advanced Digital Marketing.
I believe that the right attitude in life is the key. My attitude is my strength, and I don't see anything as being impossible if you apply your heart and soul into doing it.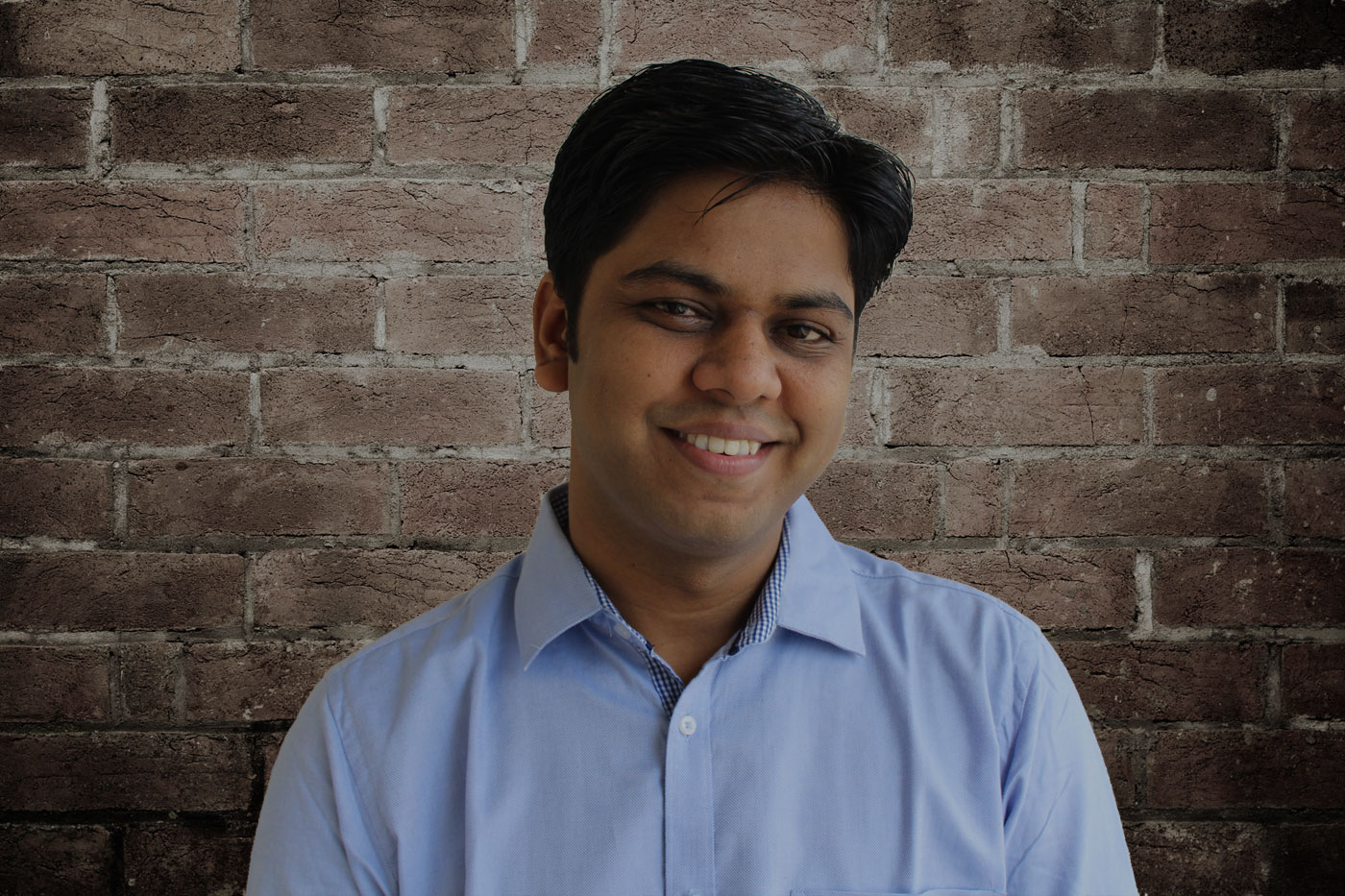 I am self-motivated and extremely dedicated toward my work. I see success and failure as being vital in my growth in life and I take it in my stride in a balanced way. Furthermore, I'm a good learner as well as a teacher. I believe in myself and my hard work and I strive for perfection in everything I work on.
Since 2011 I've been designing websites and eCommerce sites, creating Brand identities and marketing products and services worldwide. In these years I have designed over 160 websites for some of the most prominent names in the industry, those including – Cello, Forbes, Xcode, BBTCL, HaloMedicine, Advscientific and Celloinfiniti to name a few.
WordPress Training & Consulting has been my key focus since 2014; along with a few startups, I've been involved with (Like- On Project Training and WP Support amongst others).
It is my personal endeavor to wish to train newcomers and help them become self-dependent and sufficient. My motive is not just to train them as web designers but also hone them to start earning after finishing this course.
My specialties are: WordPress Designing, Consulting and Training, Website Audit, Web Design, Search Engine Optimization (SEO), Social Media Marketing and online business consultation.
Knowledge Skills
Search Engine Optimization
What Future leading WP designers says
"Just amazing teaching quality, learned complete WordPress designing in one month and now designed over 5 website in just 2 month "
"I have joined Advance WordPress Training Program and he over delivered which he committed. yes, now i feel like I'm pro well at a beginners level that is."
"I am Non-tech so i never thought about website designing but after words with Pankaj Sir i agree to join online WordPress class and believe me guys its an amazing experience. Today i am not only work for clients i have my own job portal- www.MySeaJobs.com "